syllyxalyvis
I entered the Good Genes Challenge over at GoS this month, and this is my first run through/entry:
More below the cut.
The final result, Thomas you can download
Here
.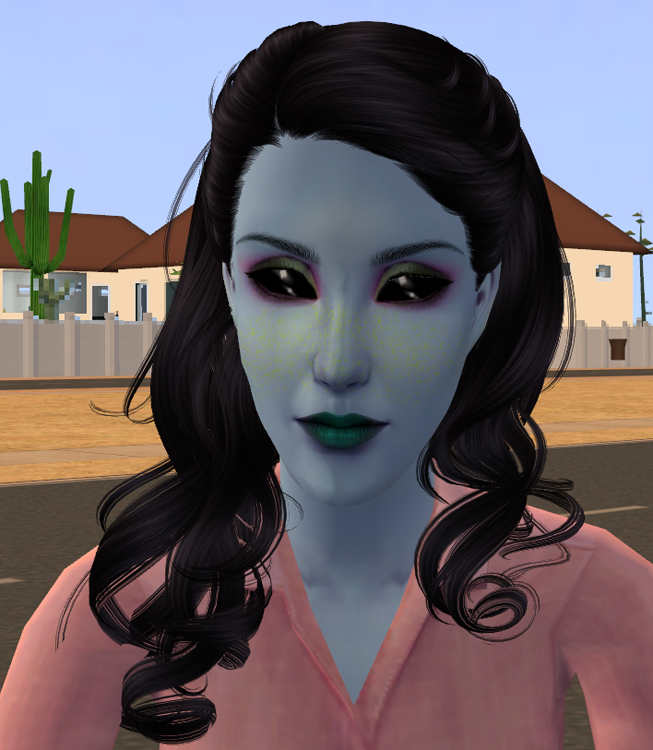 Also, because I fell in love with her, I'm sharing Thomas's mother, Alicia, and she's up for download
Here
Alicia's CC
Thomas's CC
I will be doing a second entry, so there will be at least one more sim added to this post later.