syllyxalyvis
I've been working on this Sim for a long, long time now, and now that I'm mostly happy with him, I've decided to share him!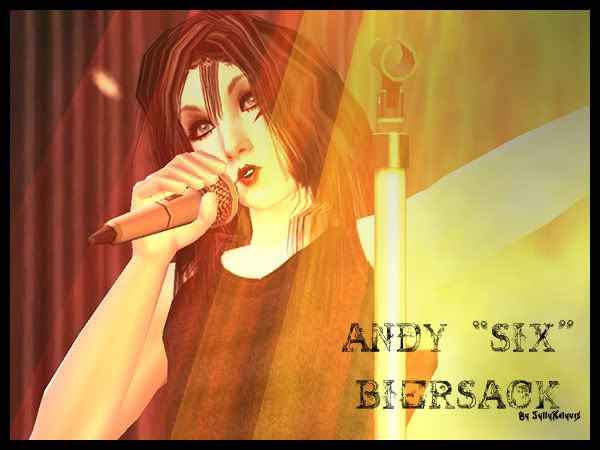 His warpaint is not included, as I plan to upload that with my BVB fan-set later on.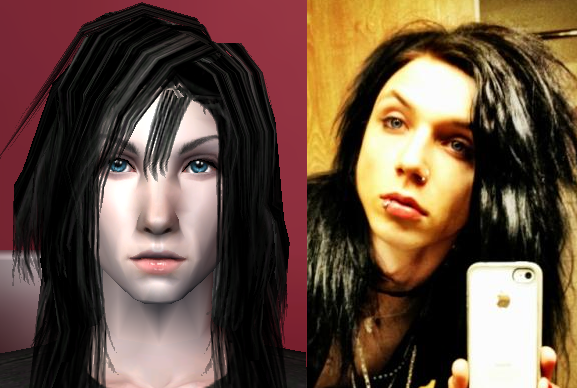 He comes packaged as the two pictures above.
If anyone finds any better hairs for him, let me know! The one he has now doesn't look as nice as I want it too.
Here are some in-game pictures, I've changed his eye color and lip color since they were taken, but otherwise he's the same.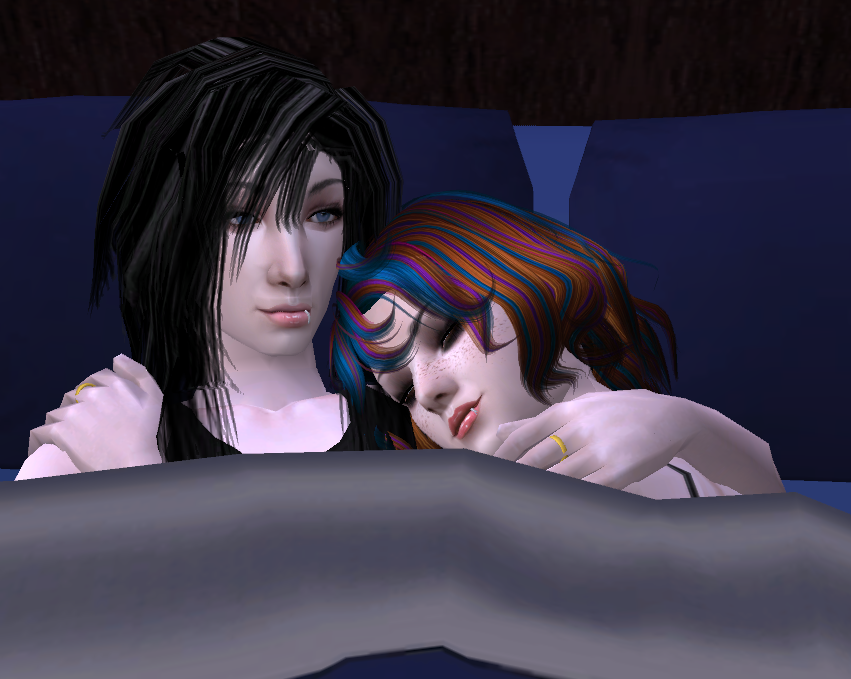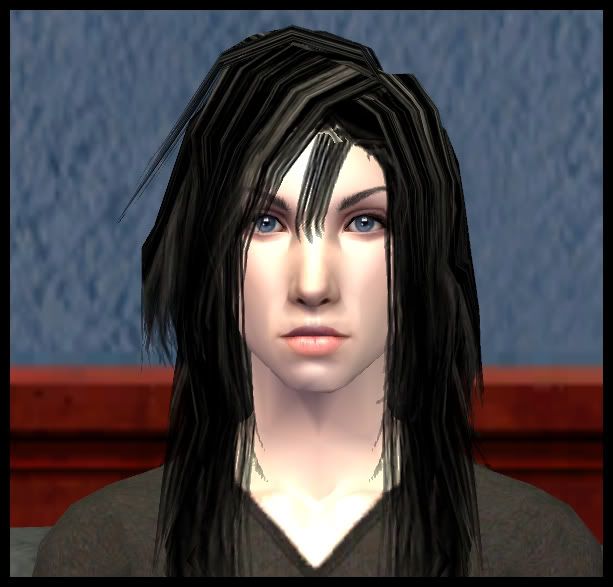 Credits/CC
Download
Please don't claim sim as your own, enter in contests, or use as a base for a sim to enter into a contest.
Thanks~