syllyxalyvis
I kind of keep forgetting I have this blog, and since I have made things since I shared my Andy-sim!
First, I have my huge eye set, 50 colors, all my own work, which you can get at GoS: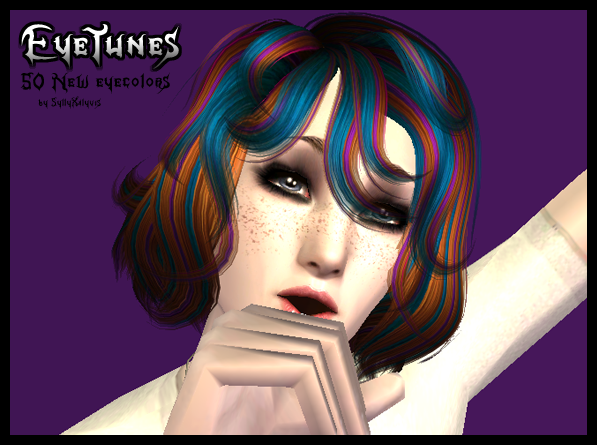 Second, I have a set of 15 plaid hoodies for toddlers, also on GoS: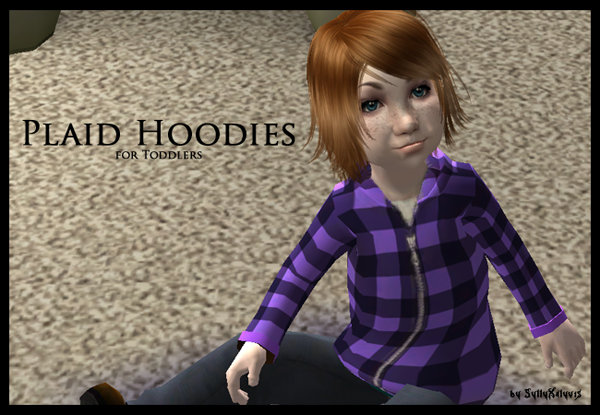 And finally, I have 5 sims, made for the GoS monthly challenge!
Zach
Ivy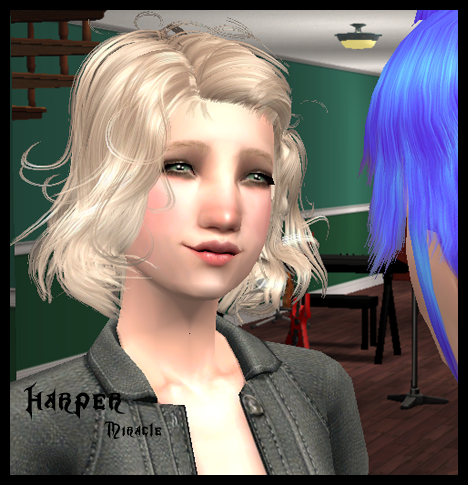 Harper
Fiona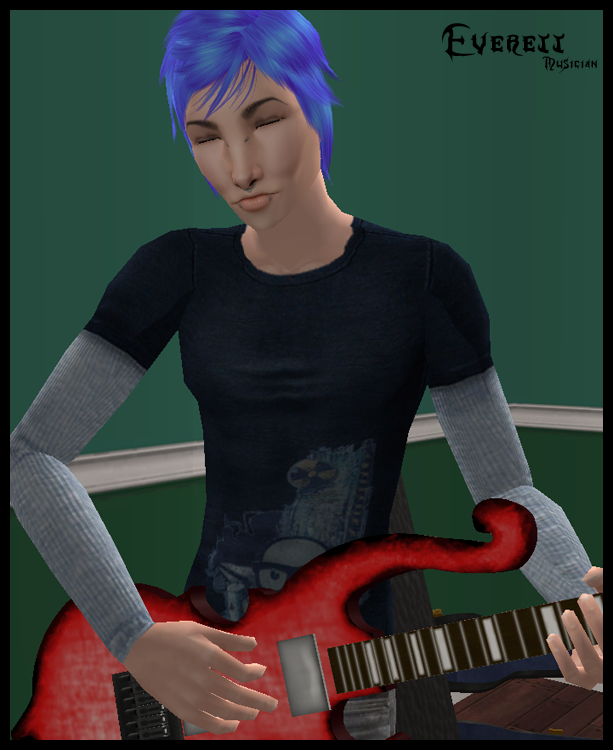 Everett
The pictures will take you to the downloads!